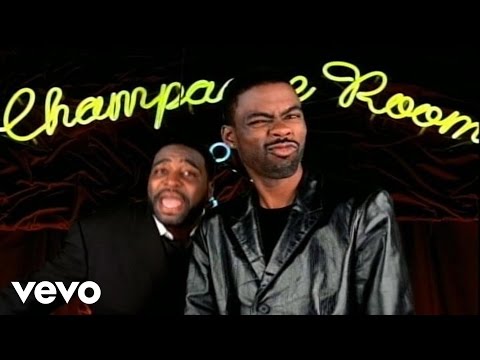 Jessie Ware: Wildest Moments →
Because this one of the best albums last year, and the song is wonderful.  The Roots makes this spectacular. Ladies & Gents, Jessie Ware.  Enjoy!
thekufismacker asked: ahh man thanks for the follow your blogs live af. so much good music
spacew0man asked: thanks for the follow! xx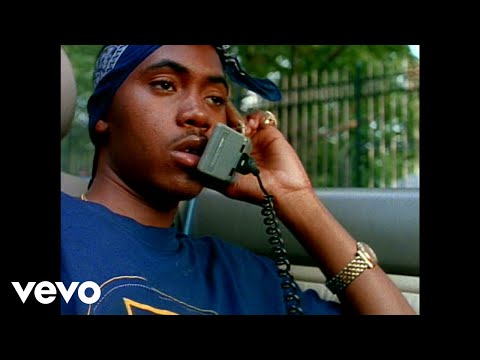 Did a little redecorating...
Hope you like it!
barb-dwyer asked: hey thanks for the follow I loved that B-Side, check out my music blog too :) nouveaudiskotumblrcom (but with the dots, tumblr won't let me add a link /:) take care!
While I wait to post up some new audio...
I'm killing time by doing an ask me anything right now. FIRE!
smittywuberjagermanjensen asked: yo man great page, i always dig finding good tracks and mixs that dont get noticed, keep up the good digging
Yo!
Damn, who would think one post would cause my world to be in a whirlwind of goodness? For those that know me, I posted up a b-side of ATCQ's "Bonita Applebum" (Hootie Mix) that I found on one of my digging adventures. I regularly (try at least) to check my tumblr account, but was absolutely floored by the flurry of activity that has gone down since then to see 455 folks...
marchoftigers asked: I fucks wit dis. :D
Been awhile since I hit you with a new new b-side...
Hey Y'all...
I know it has been a great while since I posted any new b-sides for y'all, but I've been producing like 7 different projects locally in my hometown for artists I'm working with.  It's been consuming a great deal of my time, so my apologies in advance for the lack of b-sides!  But I did make a few new b-side purchases recently, and I'll be posting them up soon!...
afro-art-chick: D'Angelo Covers Soundgarden's...